We believe in a future that is wildly inclusive. We seek out projects, ideas, and inspiration from creators and technologists around the globe and across the human spectrum.
With University of California, Riverside. Research and development of a first of its kind platform to build a practice of research and critical thinking across a wide range of university students.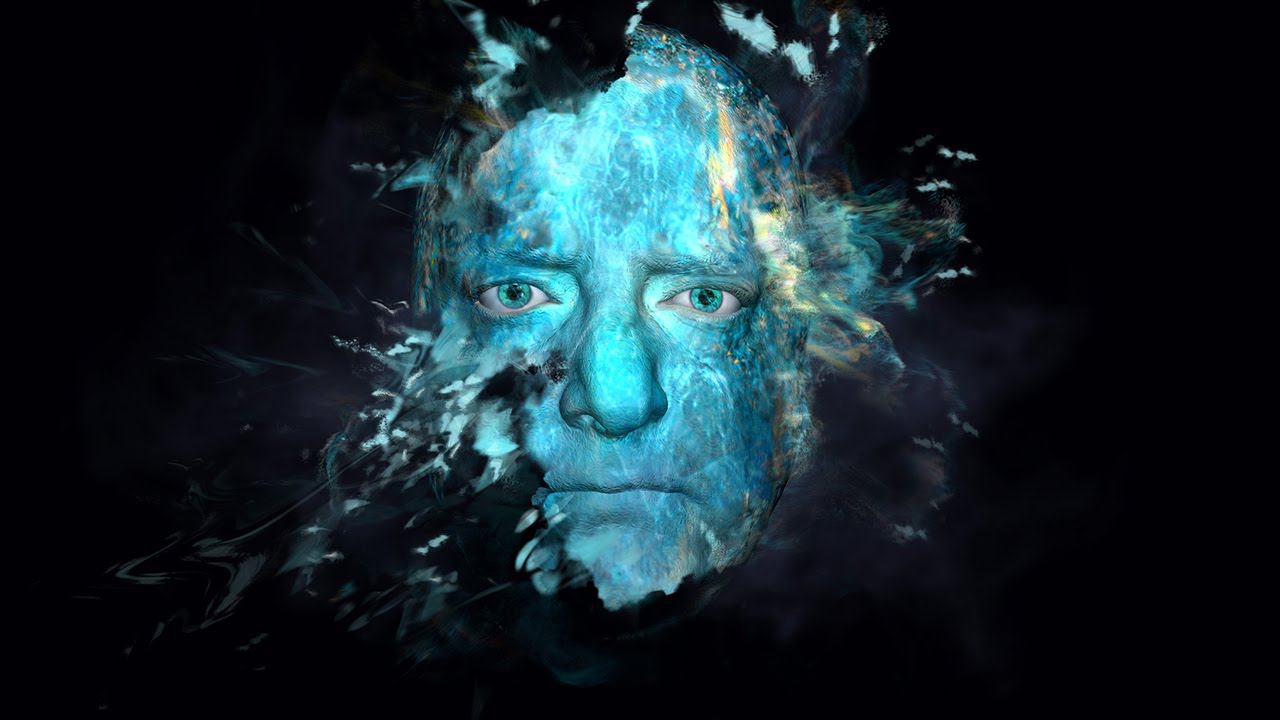 With the Royal Shakespeare Company and Intel. Creative partners from inception to delivery, imagining and powering a first of its kind live digital avatar robust enough to perform eight shows a week. Winner of two Cannes Lions.
With Oregon Story Board and Clackamas Community College. Building curriculum for mixed reality creation and transforming trade-based education with student-developed projects.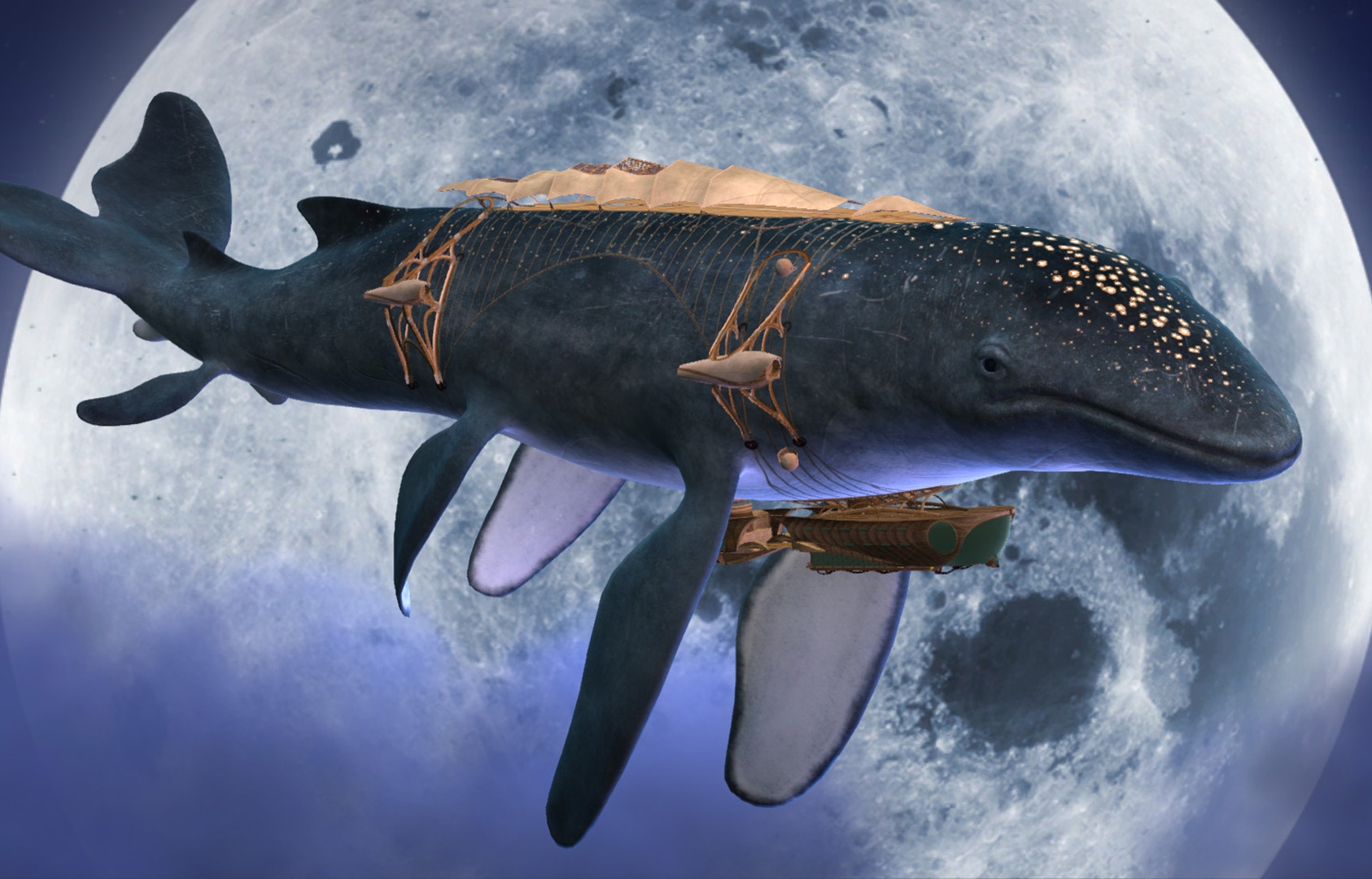 With USC Worldbuilding Media Lab, author Scott Westerfeld, and Intel. Deep research on interactive storytelling in VR/AR/MR, with dozens of students and creative professionals, punctuated by events at CES and the Sundance Film Festival.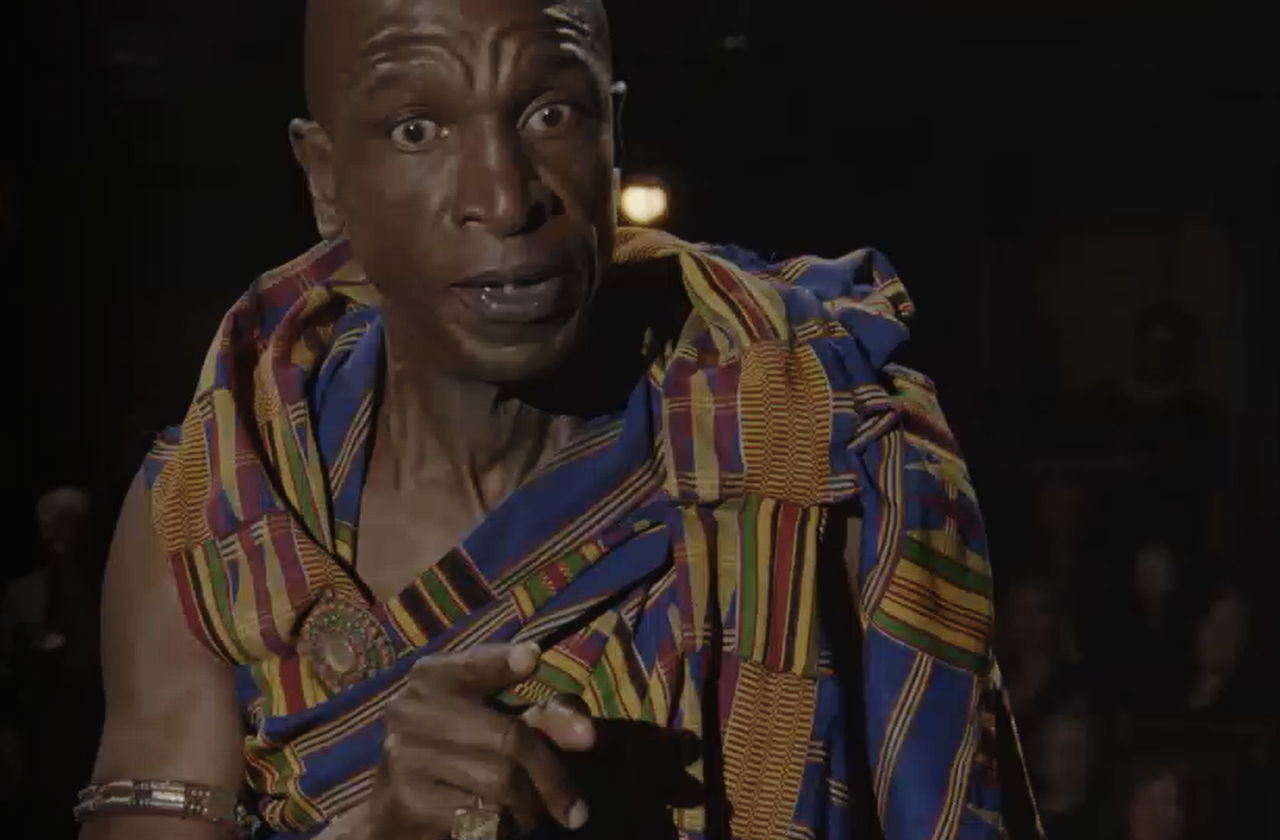 With the Royal Shakespeare Company, Oregon Story Board, and Thomas Wester. Design and build an interactive experience that puts Shakespeare fans on the main stage with actor Ewart James Walters, playing Hamlet.
With Georgia Tech and Intel. Foundational research on interaction modalities including Universal Threshold Objects in interactive storytelling.